At Nasonworth Baptist Church we love to see people thrive in their God given gifts & abilities. We have strategically positioned people to see the best that they have to offer and to ultimately build the Kingdom of God with excellence and passion.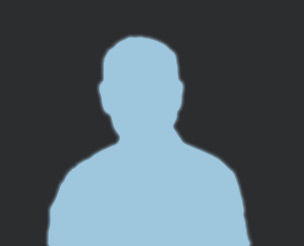 We are actively looking to find a Pastor to lead our dedicated congregation. If you feel the calling to revitalize a community in faith please reach out to John Monteith.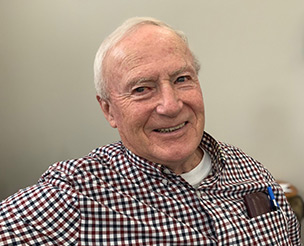 Stewart has been in Ministry as Deacon at NBC. He is our most senior Deacon and is often the greeter each and every Sunday as you walk into the church. He makes everyone feel welcome.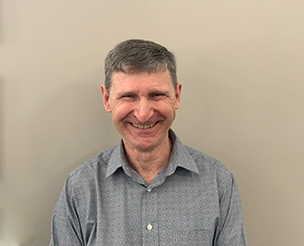 John Monteith is Deacon with NBC. He is also the sound technician for our Sunday services. John currently leads the Pastoral Search Committee.
Darlene Monteith
Children & Youth Ministry
Darlene is the Children & Youth Ministry program director.
Anne Lewis
Music Ministry
Anne Lewis is our lead music director and accompanies the musicians on piano each and every Sunday. Anne is involved with the Card committee, which reaches out to those in need.
Glenna Heatherington
AWANA Leader
Glenna is the Chair of the AWANA Program, as she organizes the weekly program and runs the annual Vacation Bible School Summer Camp.